Lawyer
Shari Boisvert
University of Calgary LL.B. 1993
University of Lethbridge B.Ed. with Great Distinction 1987
University of Lethbridge B.A. with Distinction 1987
Cindy Schnirer
Senior Real Estate Conveyancer 
cindy@boisvertlaw.com
Cindy has more than 12 years of experience as a legal secretary, primary handling real estate transactions.  She works closely with the clients, realtors and bankers.  She has 15 years of previous banking experience, which compliments her role at our office.
Nadia Hubocan
Paralegal 
nadia@boisvertlaw.com
Nadia obtained her Master of Laws degrees at Charles University in Prague, Czech Republic, and at the University of Alberta. She has been working in local and international law firms since 2012. While working towards her certification to become a licensed lawyer in Canada, Nadia provides support in the areas of wills, estates, corporate law, and business transactions.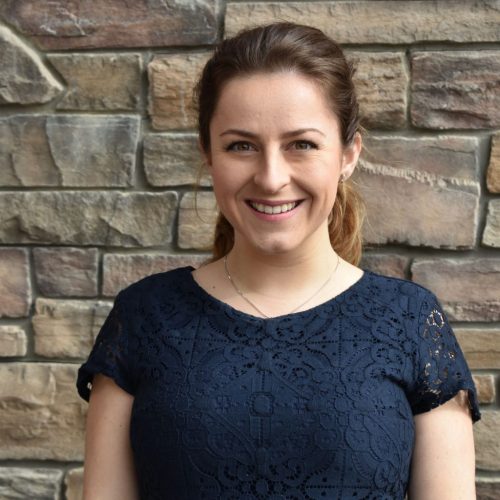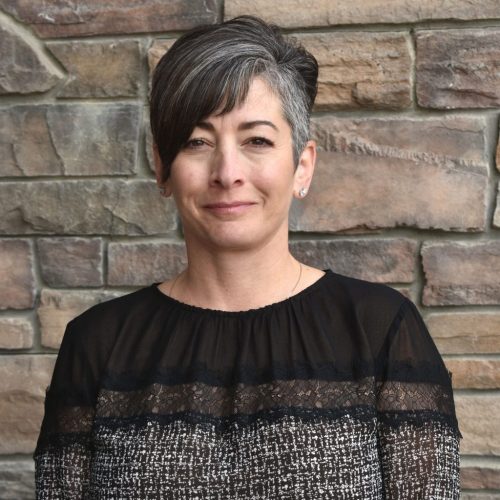 Nicole Pacholok
Legal Secretary 
nicole@boisvertlaw.com
Nicole has been with Boisvert Law Group since 2016. She has extensive experience dealing in the oil and gas field since 2001. Nicole also brings 5 years administration and bookkeeping experience while working for a local dealership.  Nicole is in charge of our Corporate and Commercial Department, and also assists in Real Estate and Wills.  You may recognize Nicole as a long time parent volunteer running the concessions in two local schools and the breakfast program at the high school. She also is an avid volunteer with the Aeros Junior Hockey team.
Erin Nordick
Receptionist | Legal Secretary 
reception@boisvertlaw.com
Erin is a receptionist at Boisvert Law Group, and also assists with wills, enduring powers of attorney, and real estate.  Her compassionate persona has inspired her to gain extensive experience working in high pressure emergency circumstances bearing intense responsibility as a 911 dispatcher for over 14 years. She has extensive administrate experience working in the mining and oilfield service industries. Outside of work, Erin loves spending her time with her boyfriend and young daughter, being outdoors, off-roading, and hunting. 
Sadie Johnson
Legal Secretary 
sadie@boisvertlawgroup.com
Sadie Johnson graduated from Robertson College and obtained a certificate as a Legal Assistant. After she completed her practicum at Boisvert Law Group, she was hired as a full-time legal secretary. Sadie is trained in real estate, wills and estates, family law, and supports our corporate department. Outside of work, Sadie enjoys horseback riding, camping, and fishing. 
Samantha Ambutong
Student 
Sam recently graduated from Holy Redeemer High School and will be attending MacEwan University to study Psychology under the Bachelor of Arts program. In her spare time, she enjoys reading, playing guitar, and driving around town with her friends.
She maintains our law library, filing, and assists with other administrative duties.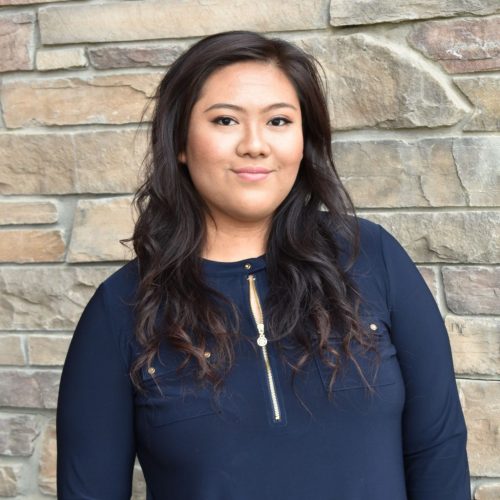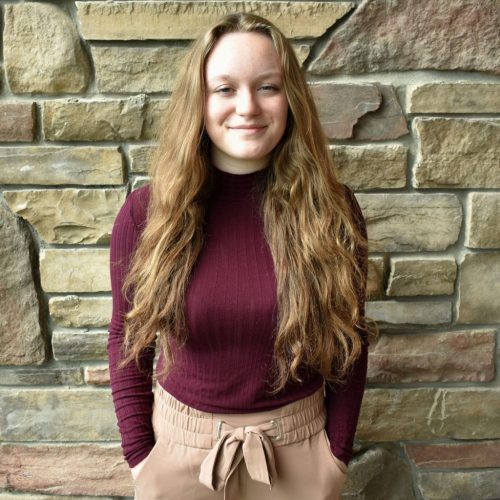 Jayna Fedorak
Student
Jayna is a student at Holy Redeemer. She has been a part of the drama program for many years and has been in productions such as Charlie and the Chocolate Factory, and Grease. Her favourite hobbies include writing, singing and creating original artwork.