Lawyer
Shari Boisvert
University of Calgary LL.B. 1993
University of Lethbridge B.Ed. with Great Distinction 1987
University of Lethbridge B.A. with Distinction 1987
Cindy Schnirer
Senior Real Estate Conveyancer 
cindy@boisvertlaw.com
Cindy has more than 12 years of experience as a legal secretary, primary handling real estate transactions.  She works closely with the clients, realtors and bankers.  She has 15 years of previous banking experience, which compliments her role at our office.
Nicole Pacholok
Legal Secretary 
nicole@boisvertlaw.com
Nicole has been with Boisvert Law Group since 2016. She has extensive experience dealing in the oil and gas field since 2001. Nicole also brings 5 years administration and bookkeeping experience while working for a local dealership.  Nicole is in charge of our Corporate and Commercial Department, and also assists in Real Estate and Wills.  You may recognize Nicole as a long time parent volunteer running the concessions in two local schools and the breakfast program at the high school. She also is an avid volunteer with the Aeros Junior Hockey team.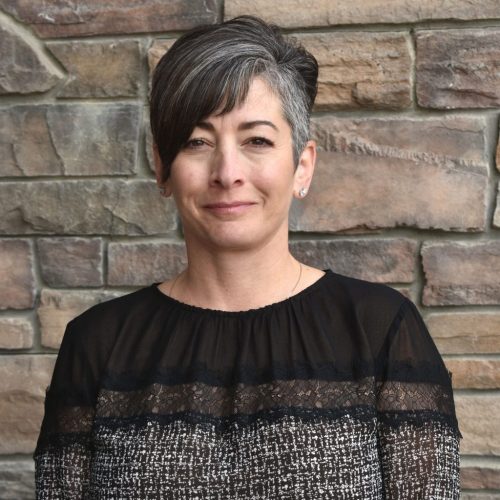 Sadie Johnson
Legal Secretary 
sadie@boisvertlaw.com
Sadie Johnson graduated from Robertson College and obtained a certificate as a Legal Assistant. After she completed her practicum at Boisvert Law Group, she was hired as a full-time legal secretary. Sadie is trained in real estate, wills and estates, family law, and supports our corporate department. Outside of work, Sadie enjoys horseback riding, camping, and fishing. 
Sharon Anderson
Receptionist | Legal Secretary 
reception@boisvertlaw.com
Sharon has many business contacts and friends that she has made during her 25 plus years residing in Edson.  Her expertise in administration and customer service in the banking industry for over 15 years is an invaluable asset to our firm. Outside of work, Sharon enjoys spending time with her friends and family camping, quadding and boating.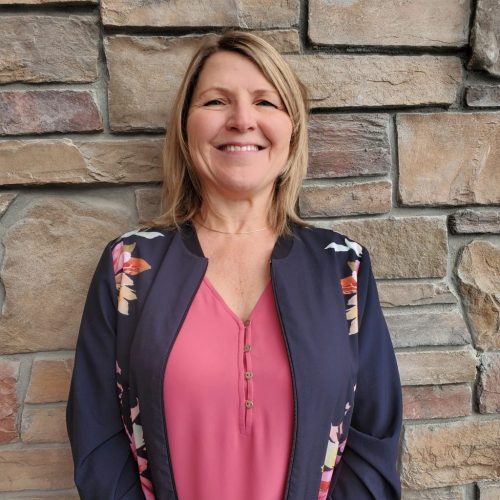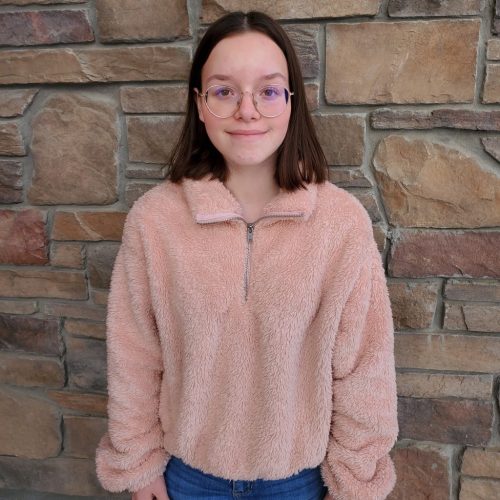 Cassie Pilon
Student
Cassie is currently a student at Holy Redeemer High School.  She has been part of the drama department for a few years and enjoys creating art.  In her spare time, Cassie also enjoys reading and music.  She plays the ukulele.
Cassie assists with reception duties, maintains our law library, filing, and fulfills other administrative duties.
Leah Baert
Receptionist | Legal Secretary 
reception@boisvertlaw.com
Leah previously worked as a trades college instructor with more than seven years experience in the customer service industry. She has global certifications in two trades, as well as having completed a Bachelors of Business degree with a focus on management and business law. Outside of work, Leah enjoys the creative arts, long distance running and reading.